19 May 2023
Dear Families,
Our Ofsted Inspection took place on 21st and 22nd March 2023. The inspection report was published today by Ofsted.
We are incredibly proud to confirm that Swiss Cottage School is confirmed as meeting the criteria for 'Outstanding'!
The inspection process evaluated our curriculum, provision, and standards for education with:
- observations of over 25 classes for every curriculum pathway in Lower School, Upper School, and our Sixth Form
- observations during lunch and play
- meetings with pupils, teachers, support staff, and NHS therapists
- meetings with governors, Local Authority school improvement team, and the Local Authority Safeguarding Team
We look forward to celebrating this incredible achievement with our community. Our first focus will be the planning of activities for pupils to celebrate their inspection outcome!
Thank you for the ongoing partnership - working together to help us always grow and flourish.
Wishing all families an enjoyable weekend.
Yours Sincerely,
The Senior Leadership Team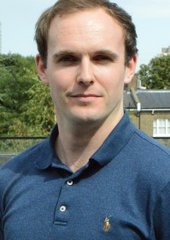 Matthew Granados
Assistant Principal (Lower School)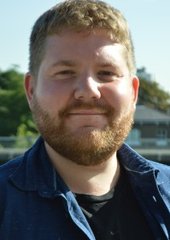 Matthew Maguire
Assistant Principal (Upper School)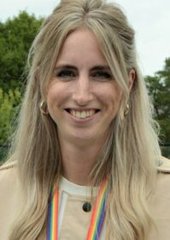 Roseanna Gooder
Assistant Principal (Sixth Form)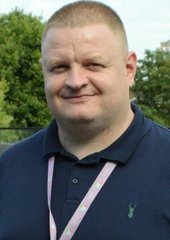 Anthony Doherty
Assistant Principal (Behaviour & Safeguarding)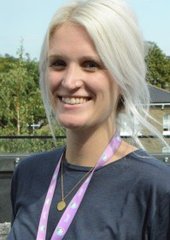 Olivia Carter
Assistant Principal (Health & Therapies)
Click here to download a printable version of this letter.

Click here to read the full report.
Term Dates:
Summer Term 2023

Monday 17th April to Friday 21st July 2023
Monday 1st May 2023: May Day Bank Holiday - no school for pupils
Monday 8th May 2023: The King's Coronation - Additional Bank Holiday
Half-term: Monday 29th May to Friday 2nd June 2023
Monday 26th June 2023: Staff training day - no school for pupils
Friday 21st July 2023: Last day for pupils







Autumn Term 2023

Monday 4th September to Thursday 21st December 2023
Monday 4th September: Staff training day - no school for pupils
Tuesday 5th September: Staff training day - no school for pupils
Wednesday 6th September: First day for pupils
Monday 16th October: Staff training day - no school for pupils
Half-term: Monday 23rd October to Friday 27th October 2023
Winter Holiday: Friday 22nd December 2023 to Friday 5th January 2024

Spring Term 2024

Monday 8th January to Thursday 28th March 2024
Monday 8th January: Staff training day - no school for pupils
Half-term: Monday 12th February to Friday 16th February 2024
Spring Holiday: Friday 29th March to Friday 12th April 2024 (Easter weekend 29th March – 1st April)

Summer Term 2024

Monday 15th April to Wednesday 24th July 2024
Friday 28th June: Staff training day - no school for pupils
Half-term: Monday 27th May to Friday 31st May 2024
Wednesday 24th July 2024: Last day for pupils